Why Recycle Your Old Computer?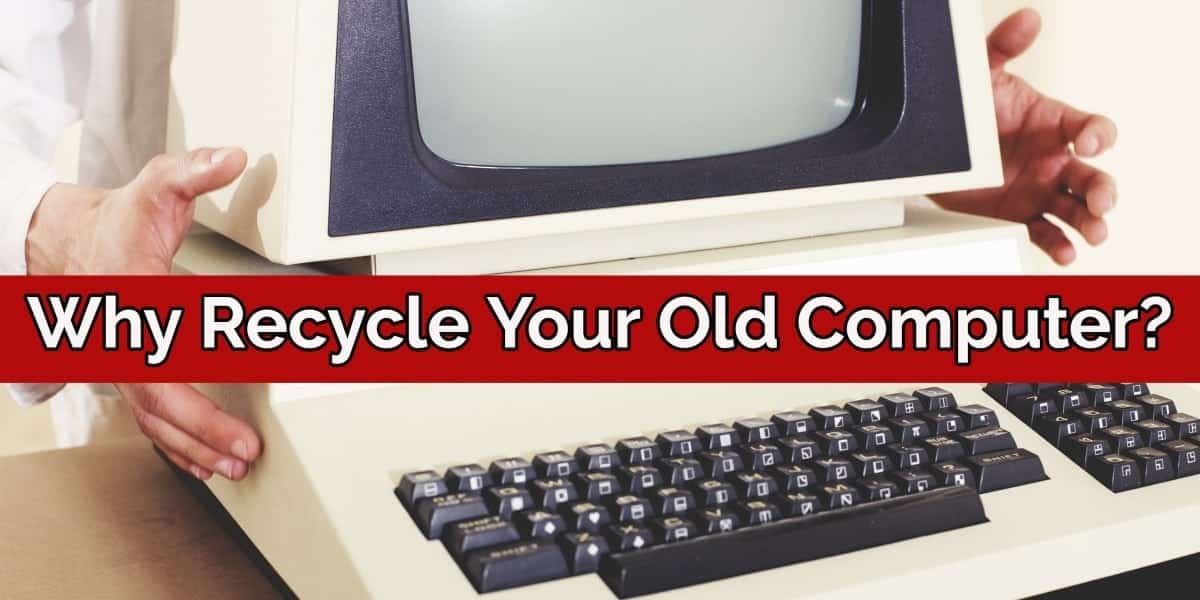 New computer models are coming out quicker than most of us can keep up. The temptation to upgrade is constant, and when you do, often you're left with a functional but somewhat obsolete piece of technology.
So what do you do with it? While it may be tempting to toss it in the garbage, there are some great reasons to recycle your old computer!
It Benefits the Environment
When you choose to recycle your computer, you do the earth a favor by sparing it from the toxic waste inside many electronics (think arsenic, lead, and cadmium). If these were to get into the landfill and contaminate the surrounding area, it would negatively impact local ecosystems.
By recycling, you allow those materials to be repurposed for new electronics, or at least disposed of in a safe manner. The plastic and glass definitely can be re-used for new computers.
Charities Can Use It
When you recycle, you also leave open the possibility that your old device might be refurbished and distributed to charitable causes in your community such as schools or low-income families who otherwise might not have access to a computer.
Protect Your Personal Information
When you recycle, you also eliminate any risk of your personal information getting out. Many recycling centers offer data-wiping services to make sure none of your important information gets into the wrong hands. If your recycling center doesn't offer this, make sure you find a program to completely clean your hard drive before recycling.
Recycling is usually a better option than the landfill for many products; the same is true for computers. When you recycle your computer, you are doing the environment, your community, and yourself a huge favor!
Scrap Metal Recycling in Frederick, MD
At Reliable Recycling, we are committed to protecting the environment and helping the Frederick, Maryland, community through ethical and courteous recycling of scrap metals and clean cardboard. Contact us today for current pricing or to bring us your scrap metal!

Tags: computer recycling, recycling center, recycling tips