Cash for Scrap Metal in Myersville, MD
Here at Reliable Recycling Center, you can receive cash for your scrap metal. Whether you're finishing a big renovation project or just cleaning out your garage, we make recycling easy. For over 100 years, we have offered easy, painless recycling to residents of Myersville, MD.
We accept a variety of ferrous and non-ferrous metals, including: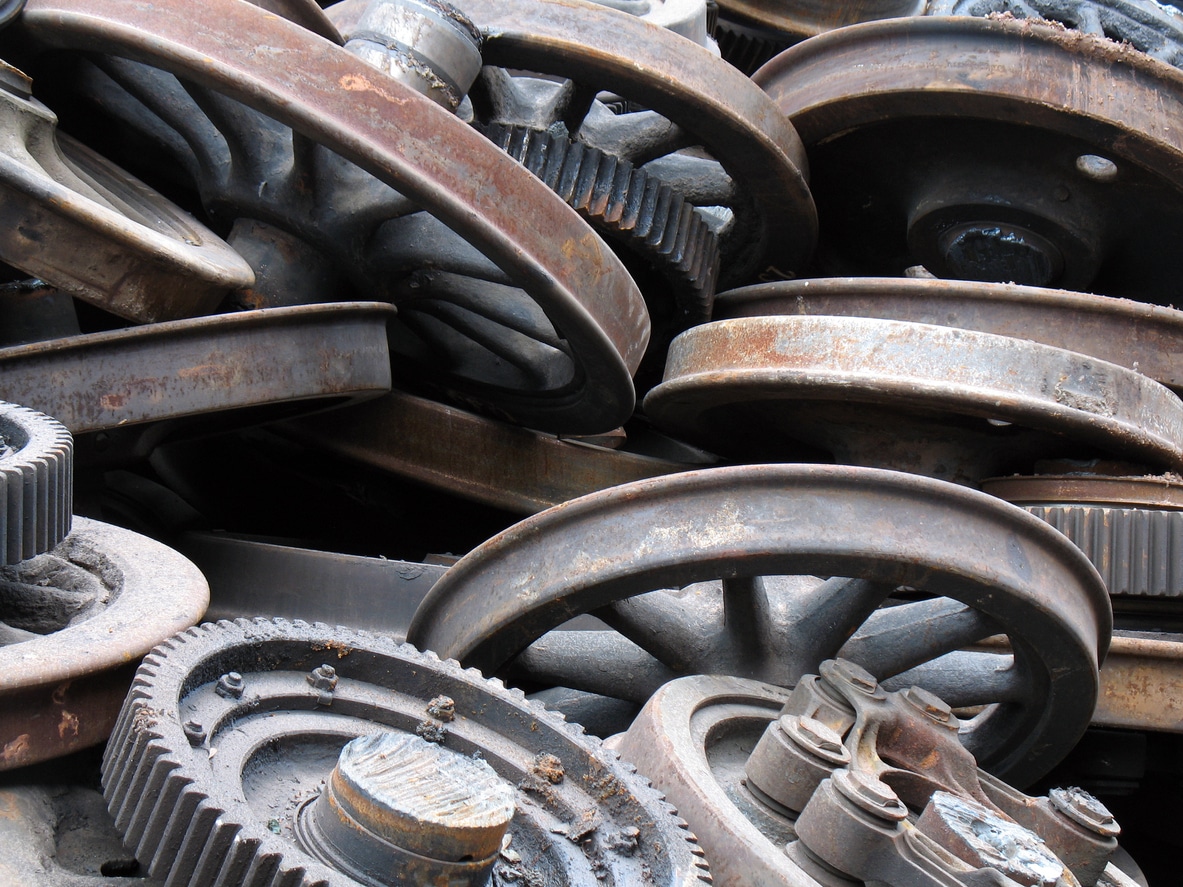 Aluminum
Brass
Cast iron
Copper
Lead
Stainless steel
Steel
Zinc
Cardboard
Some electronics
For a list of materials we don't accept, click here.
Global scrap metal prices and demand change daily – Call us before you stop by to check prices, then leave with cash on hand!
Roll-Off Container Service Scrap Metal Recycling near Myersville, MD
To make recycling your large amounts of scrap metal convenient, we offer a convenient roll-off container service. Here's how it works:
We send an open-top container to your home or office building.
At your leisure, you fill the container with as much scrap and recyclable materials as you can.
Once the container is filled, we pick it up for you!
After going through the metals inside, we call you with a price.
Recycling a large amount of scrap metal has never been easier! For more information, or to schedule your roll-off container service, call us today!