Recycling isn't always fun or easy, but it's essential to keeping the environment in good shape. For more than 100 years, the team at Reliable Recycling has served Middletown, MD, with scrap metal and clean cardboard recycling.
We accept and pay cash for most ferrous and non-ferrous metals, as well as clean cardboard and most electronics. Check out our list of items accepted and list of items not accepted to see if what you have is eligible for recycling.
Do you have a lot to recycle? We offer roll-off container and pick-up options to make recycling more convenient for you.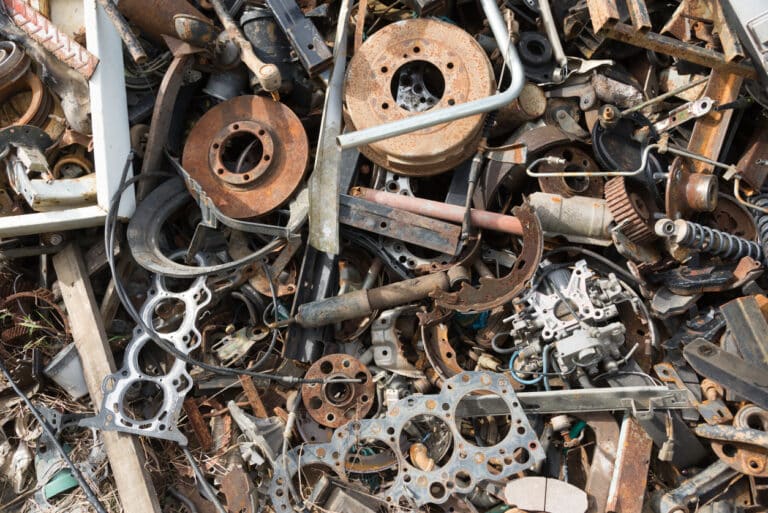 Roll-off Container Service near Middletown, MD
From contractors to people cleaning out their family home, you may have more scrap metal than you can fit into one truckload. Our roll-off container service is just for you!
For larger scrap metal loads, we bring a container to you to make the process hassle-free. Bulk recycling is as easy as 1-2-3!
We bring you an open-top recycling container
You load it up with all of your scrap metal
We come and haul it away!
Call today for more information!
Accepted Metals for Recycling 
We accept most ferrous and non-ferrous metals, and pay cash for scrap, including:
Stainless steel
Aluminum
Cast iron
Copper
Steel
Brass
Lead
Zinc
The price of metal changes frequently. Be sure to call ahead to get a quote for your recycled metals!